VOLUNTEER AT THE Badlands Amp
Volunteers help us with:
welcoming guests
parking cars
ushering guests to their seats
first aid
gift shop sales
concession sales
You will meet some fantastic people and play a big part in putting on the Badlands Passion Play along with our other Badlands Amphitheatre events.
Thank you for your interest! We appreciate you!
Please contact us at info at badlandsamp.com for more information.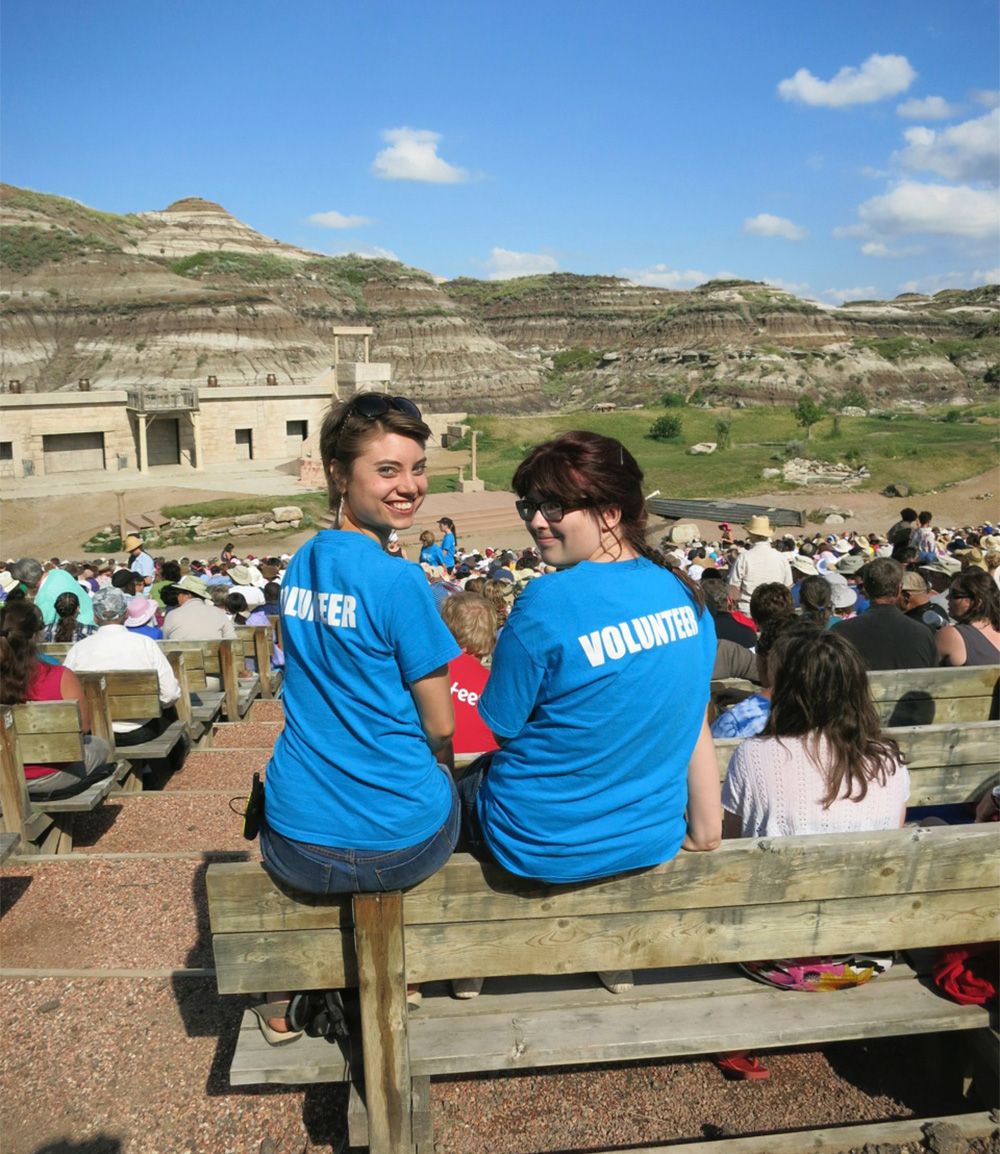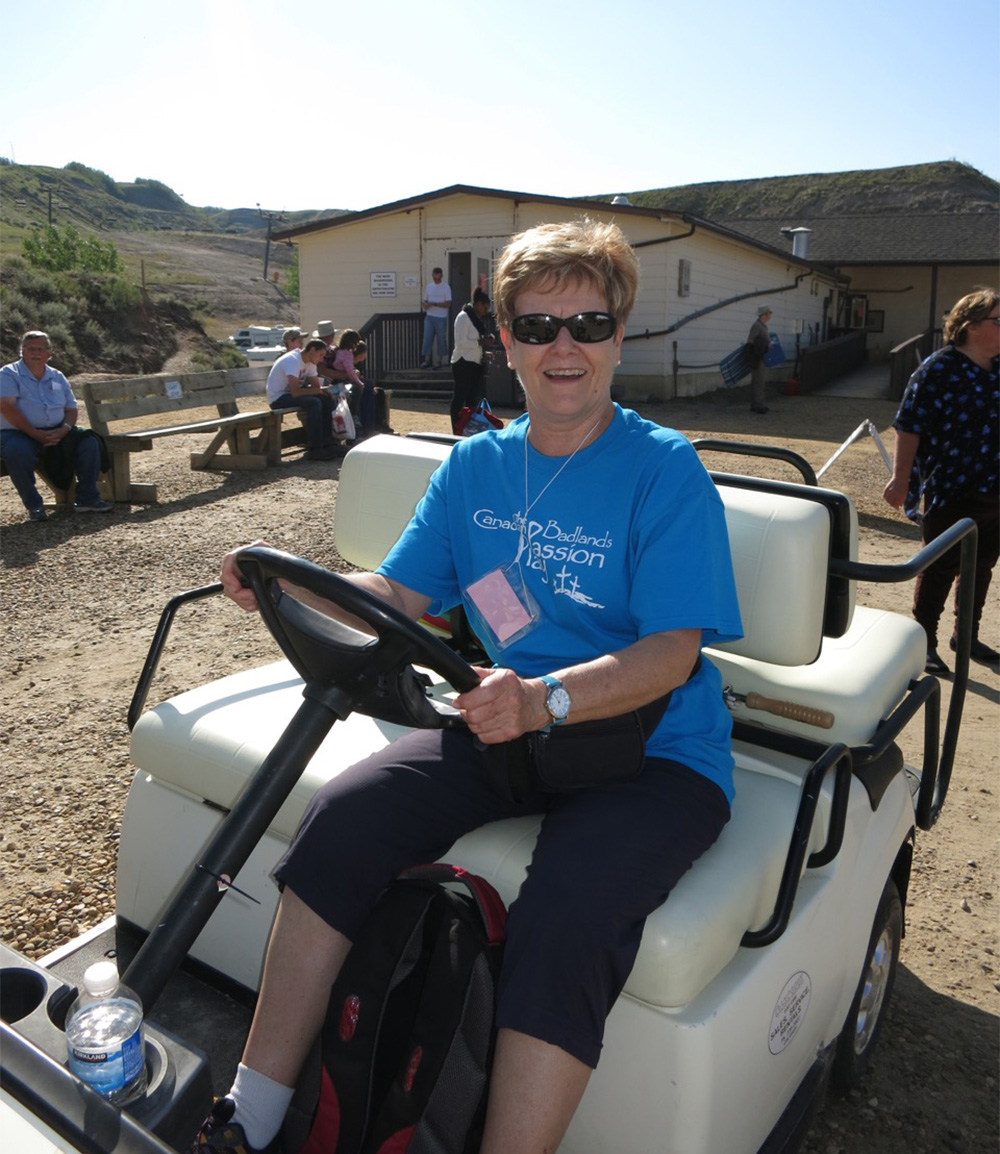 JOIN A COMMUNITY OF VOLUNTEERS:

You receive:
A free volunteer t-shirt

Badlands Passion Play volunteers receive
one complimentary ticket to any Passion Play performance 

Snacks while volunteering

All the appreciation in the world!
Is there a better way to meet new people and get involved in your community?
With a wide variety of positions to choose from, we have a role available for people of all skill levels and interests.
We offer onsite training to all new and previous volunteers, which ensures a successful and enjoyable volunteer experience for everyone.
CONCERT PRESALES, GIVEAWAYS, CONTESTS, AND SPECIAL DISCOUNTS AVAILABLE IN OUR ONLINE
BADLANDS AMP NEWSLETTER.