VOLUNTEER with Badlands Amp
Volunteers help us with:
welcoming guests
parking cars
ushering guests to their seats
first aid
gift shop sales
concession sales

You will meet some fantastic people and play a big part in putting on the play.
Thank you for your interest! We appreciate you!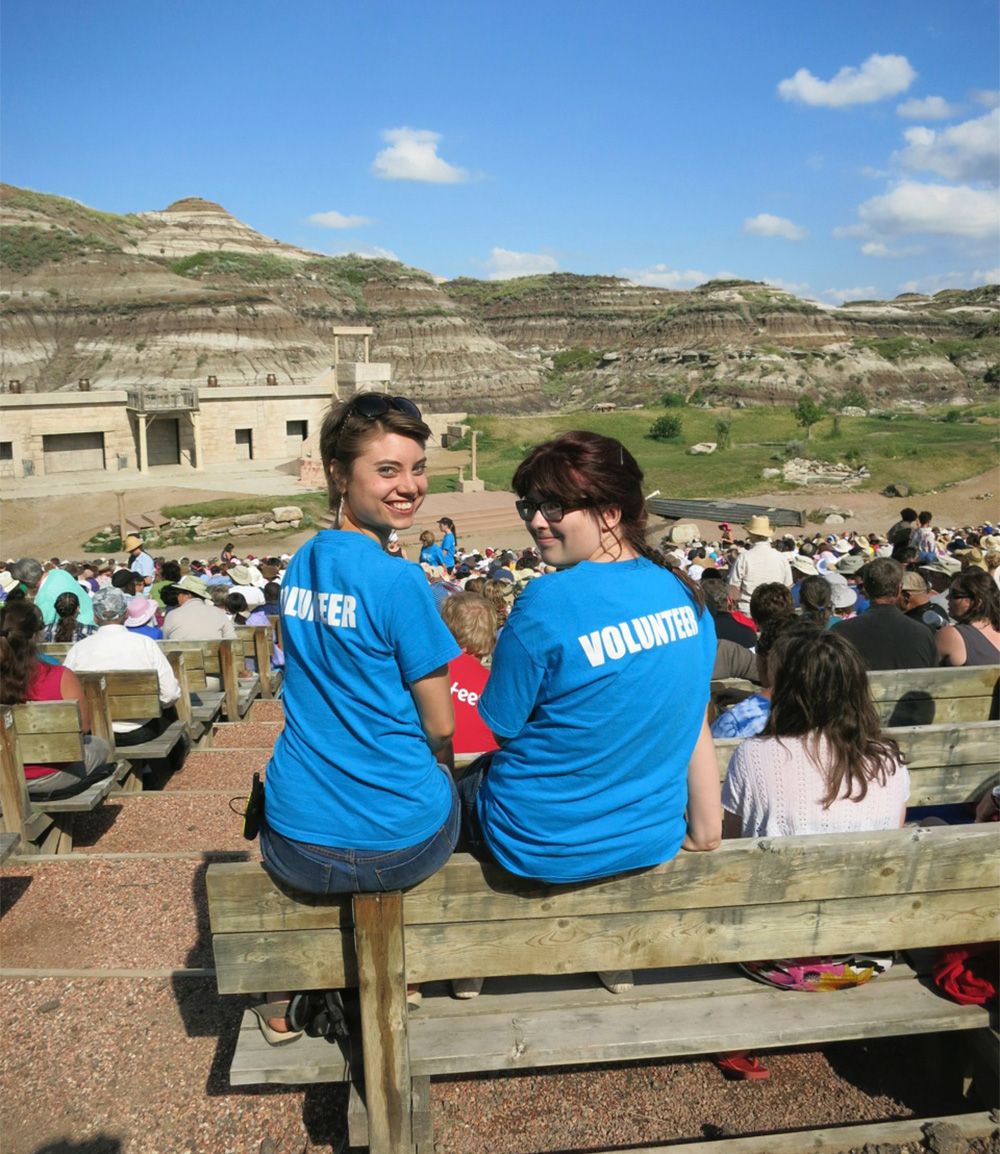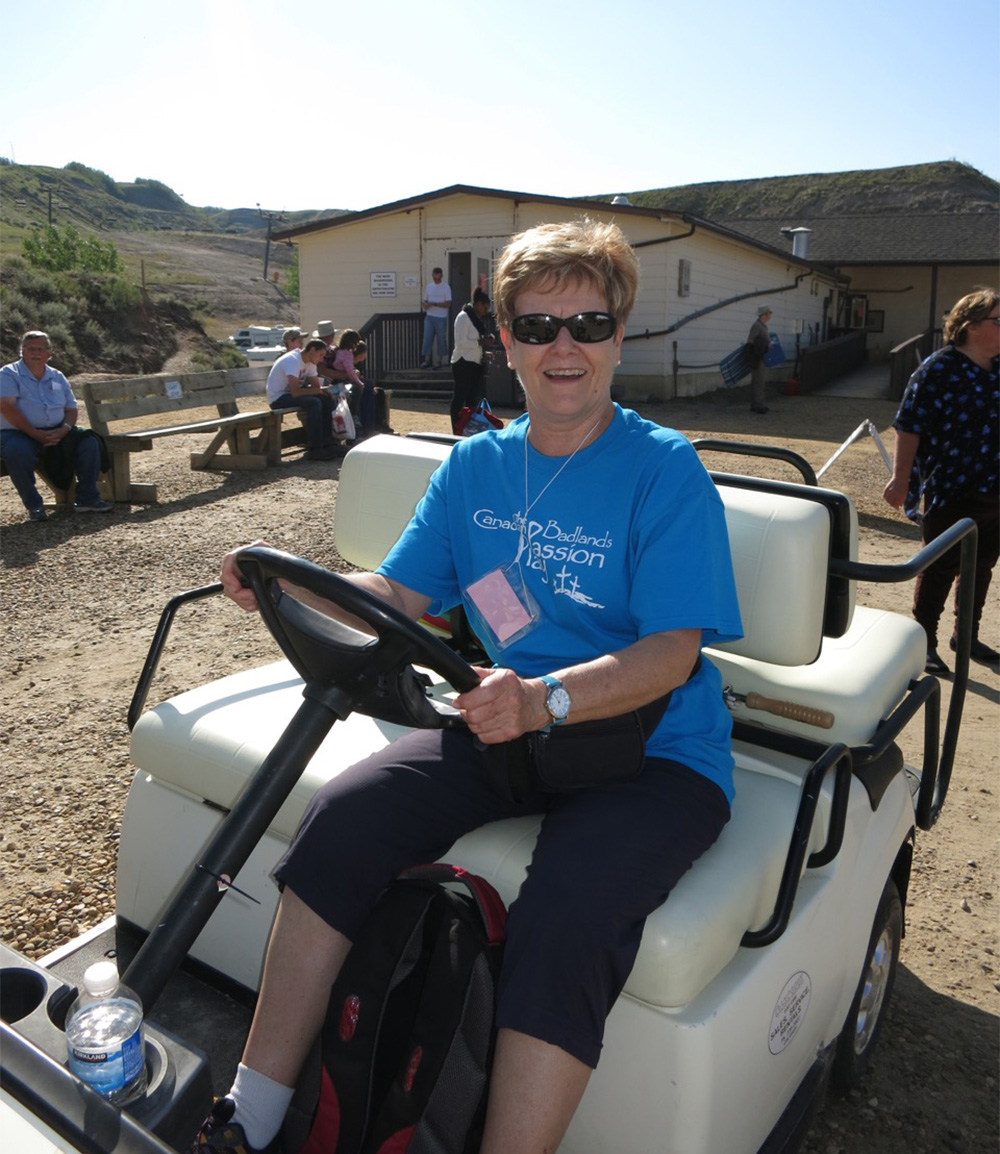 Passion Play volunteers receive great benefits:

You receive:
A free volunteer t-shirt!
A complimentary ticket to a performance of your choosing!
Water and snacks while volunteering!
All the appreciation in the world!

Is there a better way to meet new people and get involved in your community?
With a wide variety of positions available to choose from, we have a role available for people of all skill levels and interests.
We offer onsite training to all new and previous volunteers, which ensures a successful and enjoyable volunteer experience for everyone.
Ready to volunteer? Sign up now!

CLICK THE SIGN-UP BUTTON BELOW to see all available positions and to find the role that most suits you. Choose the dates and times that fit your schedule by checking the boxes on the right. Once you have selected the shifts you are interested in, scroll to the bottom of the page and click on the button 'Submit and Sign Up'. You will be redirected to a page that asks for your basic contact information, which will assist us in updating our database.

* Volunteers must be 14 years of age or older. Volunteers are not able to bring children under the age of 14, as this is often distracting for both the volunteers and the audience.

If you have any further questions feel free to contact the Volunteer Manager by email at: volunteer@badlandsamp.com or by phone at: 1-888-823-2001 ext. 222.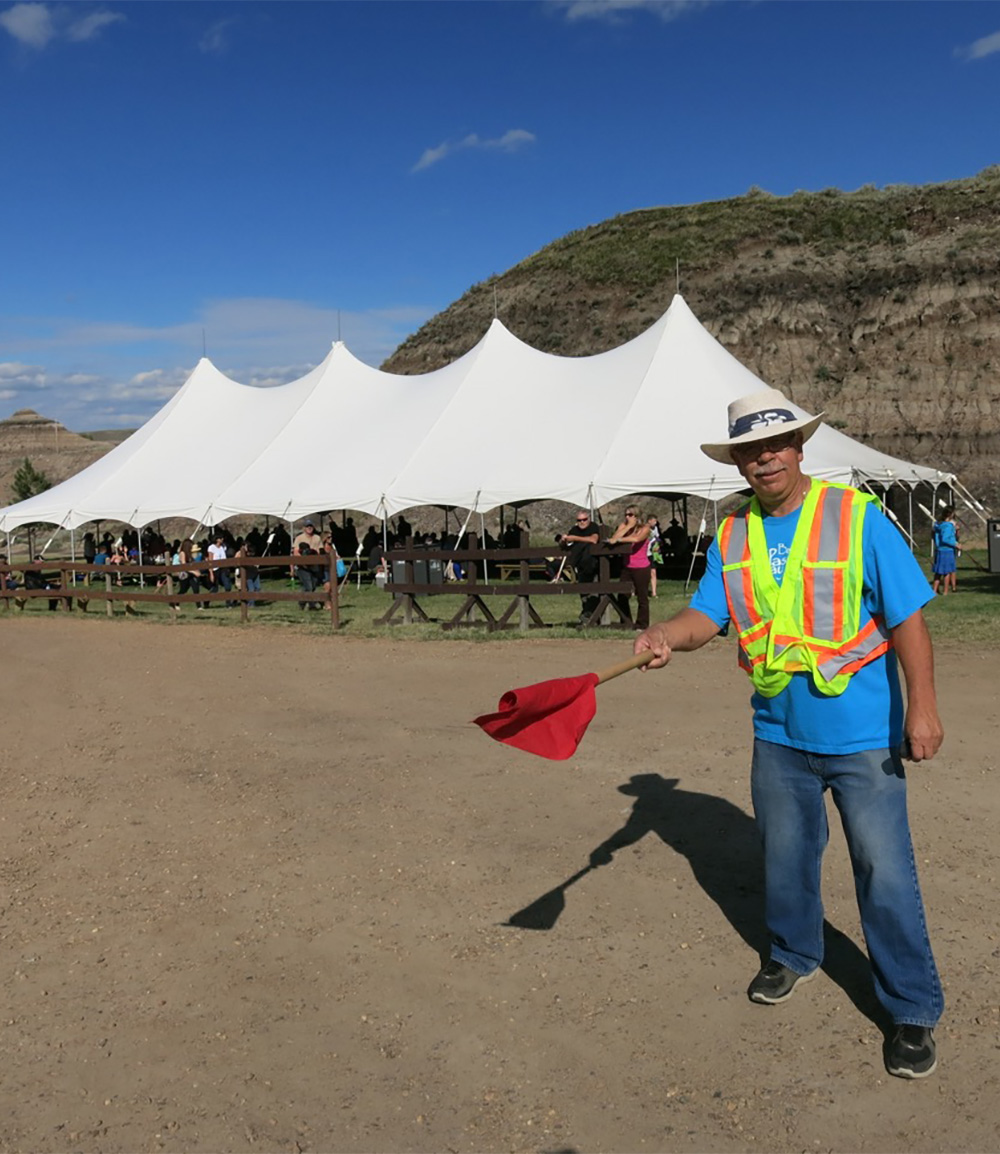 CONCERT PRESALES, GIVEAWAYS, CONTESTS, AND SPECIAL DISCOUNTS AVAILABLE IN OUR ONLINE
BADLANDS AMP NEWSLETTER.