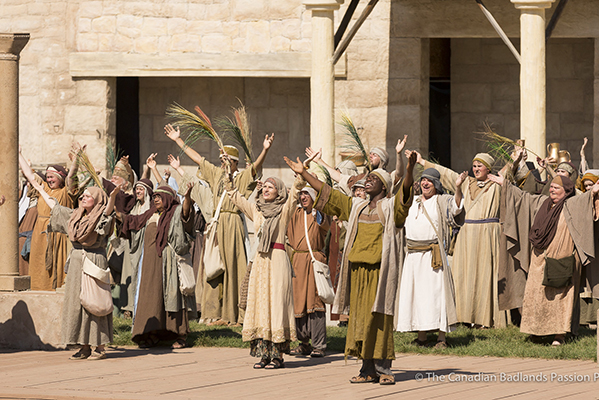 BADLANDS PASSION PLAY
July 5th – 21st, 2019
An epic story of faith, hope, and love based on the life of Christ.
CORB LUND & IAN TYSON
AUGUST 25, 2018
In Concert. An evening of cowboy songs and stories.
DRUMBEATS
AUG 31, Sept 1 & 2  2018
A multimedia light and aquatic event for the whole family.
Free Movie Night
SEPTEMBER 14, 2018
Details TBA.
CONCERT PRESALES, GIVEAWAYS, CONTESTS, AND SPECIAL DISCOUNTS AVAILABLE IN OUR ONLINE BADLANDS AMP NEWSLETTER.