Discover THE BADLANDS AMP
Stop by and have a look around Canada's largest outdoor stage. Experience a performance of the Badlands Passion Play. Take in an opera while sitting under our great big Alberta Sky or enjoy of our concerts.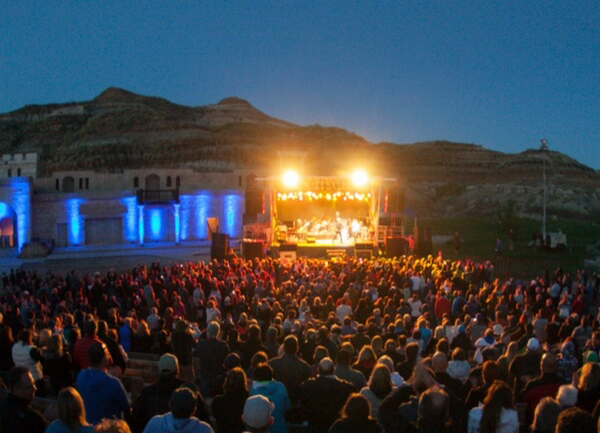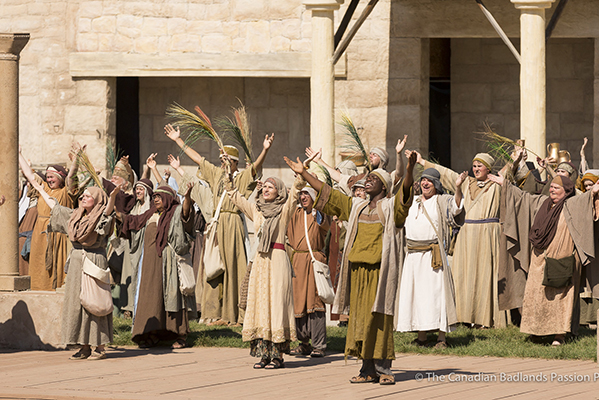 BADLANDS PASSION PLAY
July 6th – 22nd, 2018
An epic story of
faith, hope, and love
based on the life of Christ.
CARMEN IN THE BADLANDS
AUGUST 4th, 2018
Presented by Badlands Amp, Mercury Opera, and Opera Classica Europa
CORB LUND & IAN TYSON
AUGUST 25, 2018
In Concert.
An evening of cowboy songs and stories.
CONCERT PRESALES, GIVEAWAYS, CONTESTS, AND SPECIAL DISCOUNTS AVAILABLE IN OUR ONLINE
BADLANDS AMP NEWSLETTER.