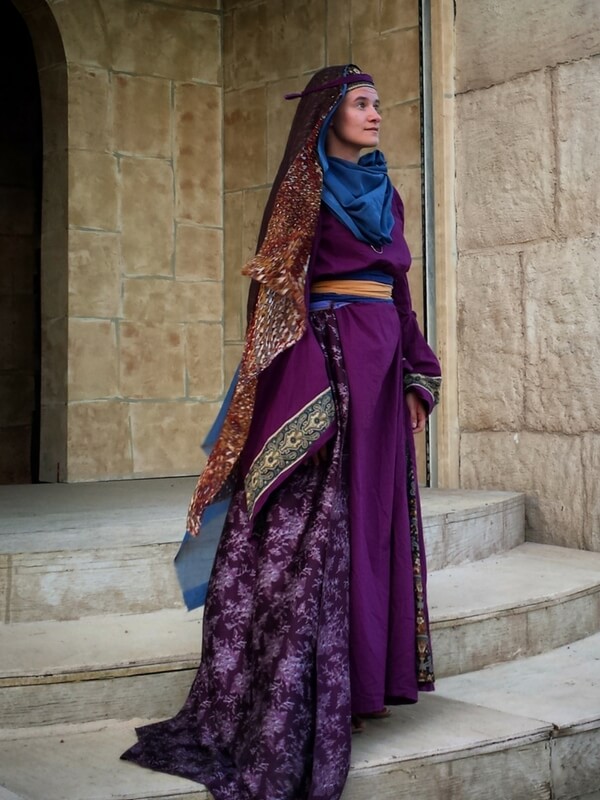 2019 BADLANDS PASSION PLAY
July 5th – 21st 2019
An epic story of faith, hope, and love based on the life of Christ.
Each summer in the heart of the Canadian Badlands, hundreds of actors, professional stage crew, musicians, and volunteers perform the Badlands Passion Play on Canada's largest outdoor stage. 
JANN ARDEN CONCERT - AUGUST 10
JANN ARDEN is coming to the Badlands Amphitheatre on August 10th. Tickets are on  sale now!
There's nothing like a concert in the Badlands Amp under a great big Alberta sky! And there's no one like Canadian Icon Jann Arden.
Opening Act: Nuela Charles
It's going to be a great night!
WALK OFF THE EARTH
With special guests
The Static Shift
AUGUST 24, 2019
Canadian superstars and international sensation Walk Off The Earth makes their first appearance at the Badlands Amphitheatre, Alberta's spectacular outdoor live concert venue on Saturday, August 24.  
CONCERT PRESALES, GIVEAWAYS, CONTESTS, AND SPECIAL DISCOUNTS AVAILABLE IN OUR ONLINE BADLANDS AMP NEWSLETTER.