OUR NEXT EVENT:
JULY 3 -19
Badlands Passion Play
9 Performances
An incredible arts and music venue in the heart of the Canadian Badlands.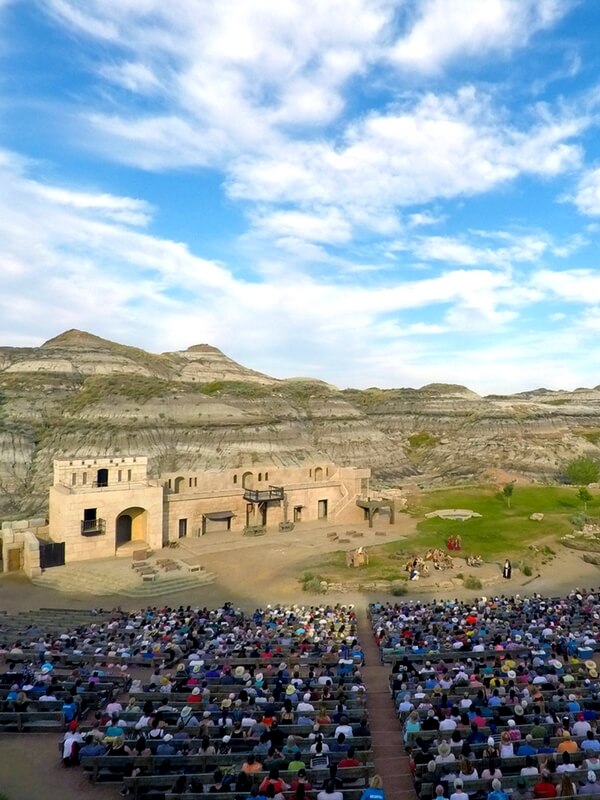 2020 BADLANDS PASSION PLAY
27th Season
July 3, 4, & 5
July 10, 11 & 12
July 17, 18 & 19
Join us for this year's dramatic presentation of the Badlands Passion Play – an epic story of faith, hope, and love based on the life of Christ.
Hundreds of actors, professional stage crew, volunteers, and performers work together each year to create this incredible production.
The 2020 version of the Badlands Passion Play is a dramatic portrayal with a script by Royal Sproule and music by Bill Hamm.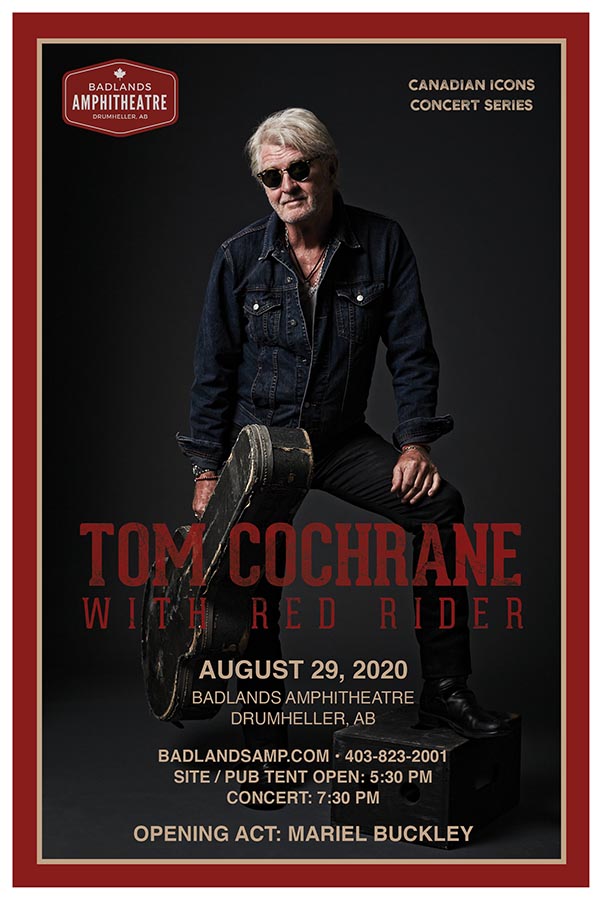 TOM COCHRANE
AUGUST 29, 2020
Get ready for another incredible night of music at the Badlands Amphitheatre in Drumheller, AB.
Canadian Icon Tom Cochrane and Red Rider with opening act Mariel Buckley.
Tickets are $49 to $79
($7 service fee with $7 parking in advance)
CONCERT PRESALES, GIVEAWAYS, CONTESTS, AND SPECIAL DISCOUNTS AVAILABLE IN OUR ONLINE BADLANDS AMP NEWSLETTER.