BADLANDS AMPHITHEATRE
Upcoming Events
Join our newsletter community to find out about our upcoming events.
2023 FREE EVENT – Let it Glow Community Day: December 8
2023 Bloom: Light up the Amp end of year fundraising
2024 Banff Centre Mountain Film Festival World Tour: April
2024 Badlands Passion Play: 8 days – July 6 to July 21
2024 Great Big Weekend: August 10 & 12
Back-to-Back Concerts:
    TBA  August 9


    TBA August 10

Summer Concert  – TBA August 24
2024 Go Badlands: An Outdoor Adventure & Music Festival
August 23-25
2024 Roots, Blues & Barbecue – September 7
>> Join our Newsletter Community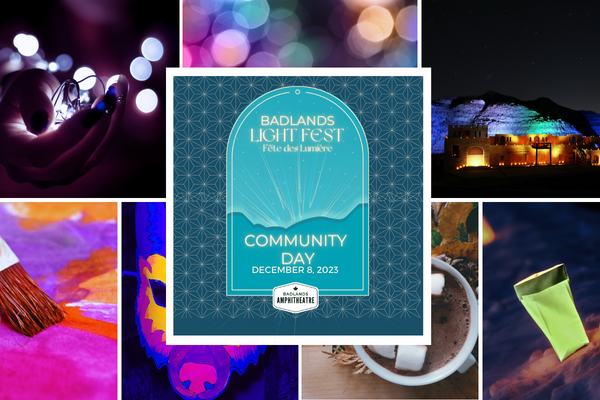 Let It Glow Community Day
FREE EVENT - December 8
4:30 PM to 8:30 PM
4:30 PM to 8:30 P
The Badlands Amphitheatre is hosting a LET IT GLOW Community Day on Friday, December 8.
We will have a quiet light walk available in the Badlands Amphitheatre, a craft time, glow games, and a complimentary hot drink and cookie.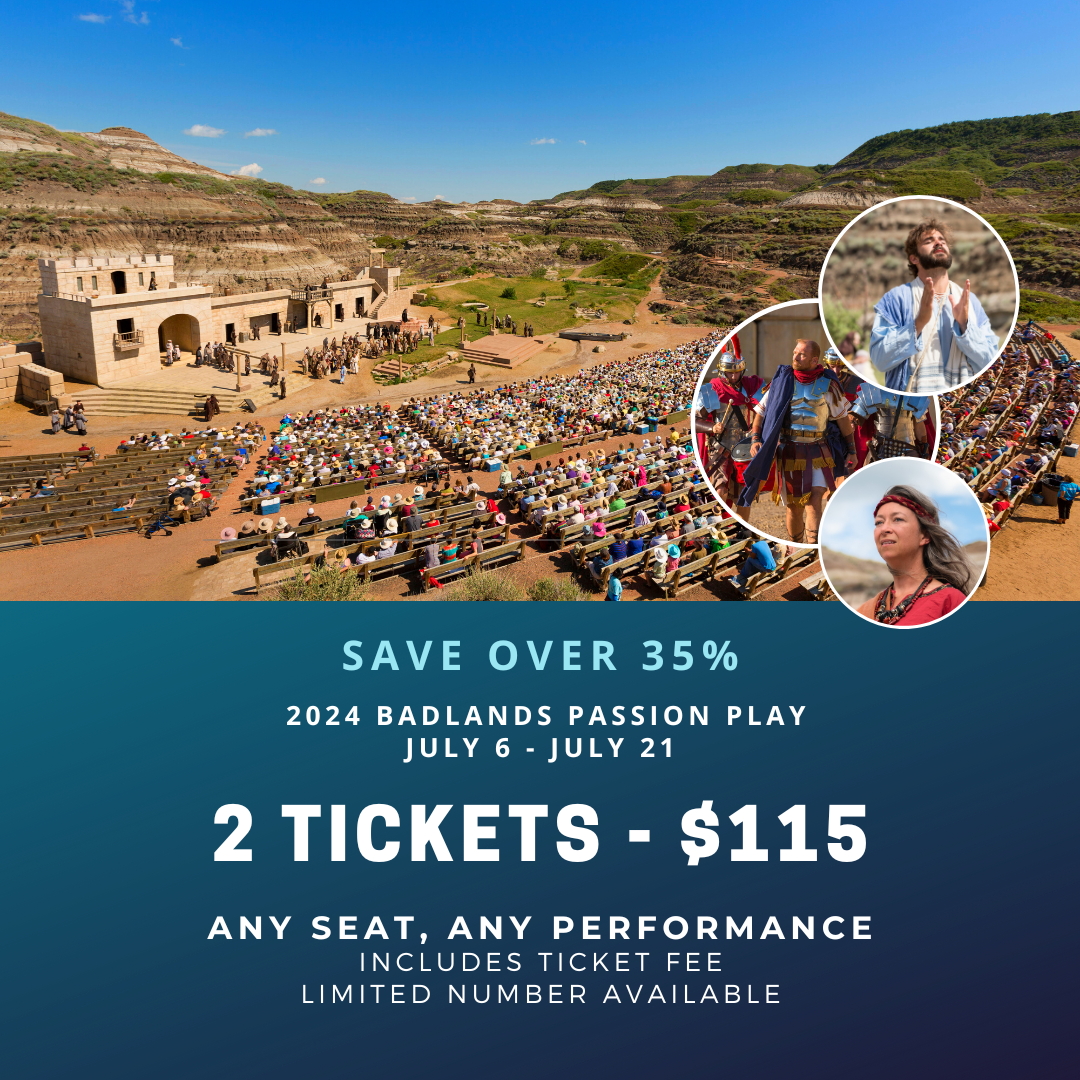 Badlands Passion Play
2 TICKETS: SPECIAL OFFER - $115
Weekends: July 6 – 21, 2023
Purchase this special certificate in advance and save over 35%. These tickets include fees and GST and can be redeemed for any available seat and performance of the 2024 Badlands Passion Play.  Parking passes are extra.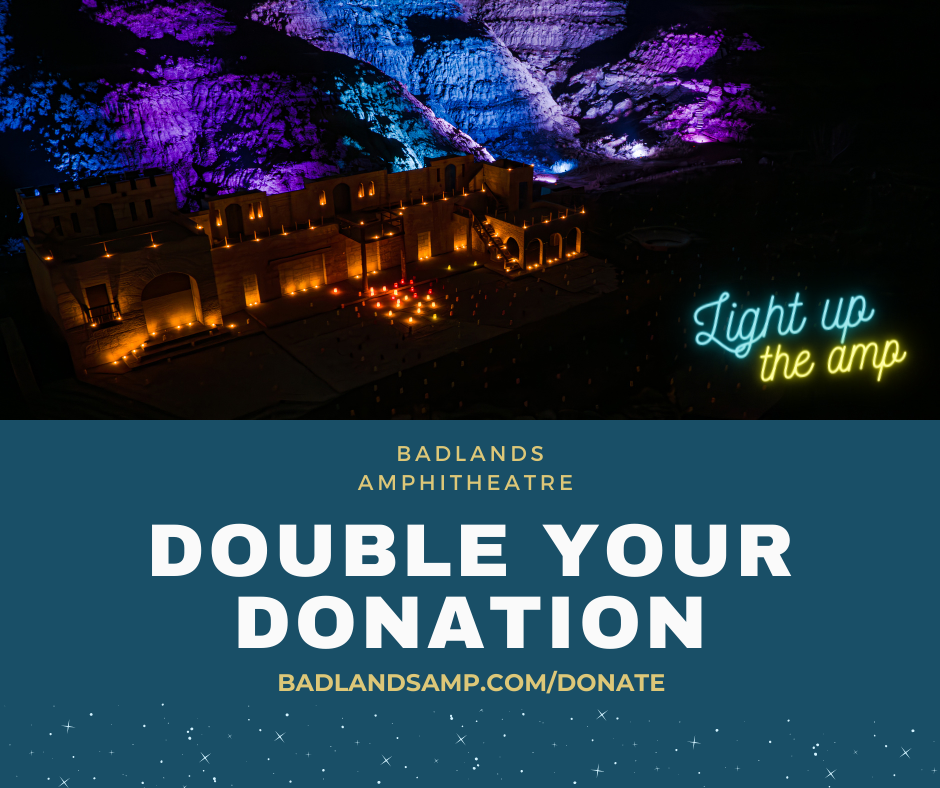 The Badlands Amphitheatre
Support nonprofit arts and culture
Donate at:
by calling 403-823-2001

or by email: info@badlandsamp.com
Be Part of Something Big!
You can be a part of building something special in the Canadian Badlands. You can join volunteer with our community off-stage, or work with us as a donor, sponsor, or supporter.
We are a non-profit society with the values of Community, Celebration, and Creation doing something amazing to serve our community. Join us!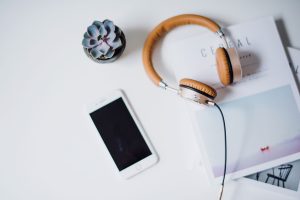 Volunteer
Do you have a special skill or experience? You can help grow our arts community at the site or even from your home!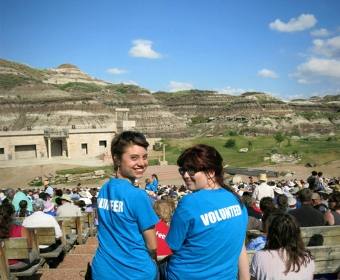 Volunteer
You can be part of welcoming guests to great experiences at the Badlands Amphitheatre.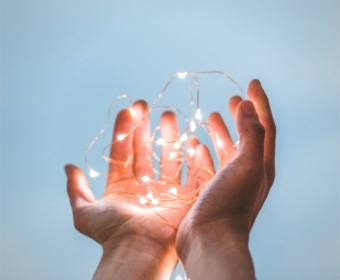 Supporter
Support non-profit arts experiences in a unique environment by donating to the Badlands Amphitheatre.
Experiences at the Badlands Amp
"This is such an amazing place."
"A fantastic venue for not only the passion play, but also for different musical events. Absolutely gorgeous back drop with excellent acoustics. Friendly volunteers are extremely helpful and knowledgeable."
Recently saw the Badlands Passion Play. Incredible venue. Everyone should see this amazing space.