Passion Play ticket sales represent about half of our budgeted revenue, the rest must be raised through grants and private donations.
Donations to the Passion Play are tax deductible and are used to maintain the facilities and create the annual performances.
Current projects are listed on the Canada Helps website. If you have any questions please feel free to call the office at: 1-403-823-2001 and talk with the Executive Director.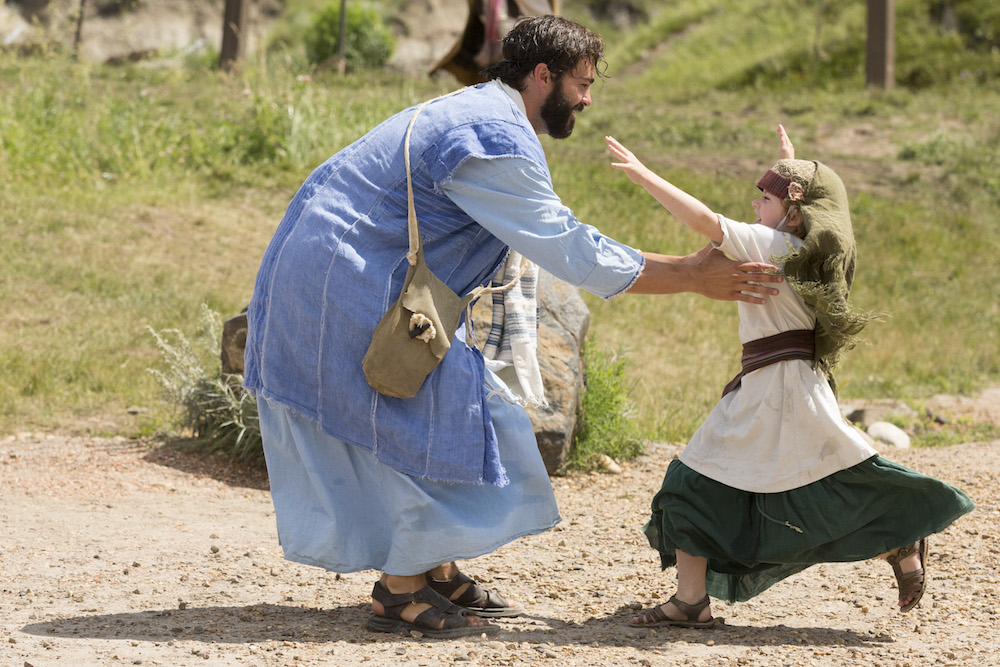 CONCERT PRESALES, GIVEAWAYS, CONTESTS, AND SPECIAL DISCOUNTS AVAILABLE IN OUR ONLINE
BADLANDS AMP NEWSLETTER.