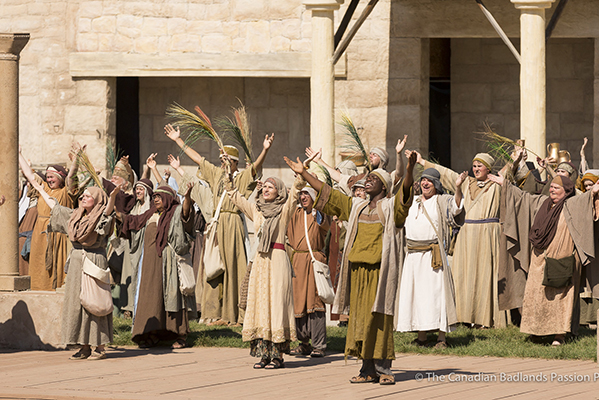 BADLANDS PASSION PLAY
July 6th – 22nd, 2018
An epic story of
faith, hope, and love
based on the life of Christ.
CARMEN IN THE BADLANDS
AUGUST 4th, 2018
Presented by Badlands Amp, Mercury Opera, and Opera Classica Europa
CORB LUND & IAN TYSON
AUGUST 25, 2018
In Concert. 90% SOLD!
An evening of cowboy songs and stories.
DRUMBEATS
Date: Aug 31, Sept 1, Sept 2
An incredible event. The world premiere of a brand new light, laser and water show from the award-winning Laser Quantum.
MOVIE UNDER THE STARS
Date:  September 14
Time: TBA
Each fall we host a movie under the stars for the whole family! Bring your blankets, purchase some hot chocolate and treats from our concession and enjoy a movie experience like no other.
Scroll down to sign up for our newsletter!
CONCERT PRESALES, GIVEAWAYS, CONTESTS, AND SPECIAL DISCOUNTS AVAILABLE IN OUR ONLINE
BADLANDS AMP NEWSLETTER.