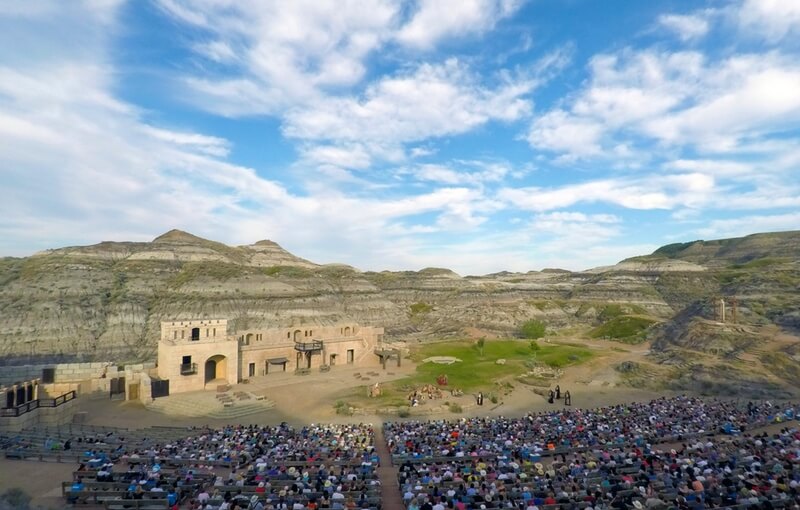 BADLANDS PASSION PLAY
July 5 – 21, 2019
FIND OUT ABOUT OUR FRIDAY SPECIAL PRICES
An epic story of
faith, hope, and love
based on the life of Christ.
Hundreds of actors, theatre professionals, volunteers, musicians, and crew present this story on Canada's largest outdoor stage.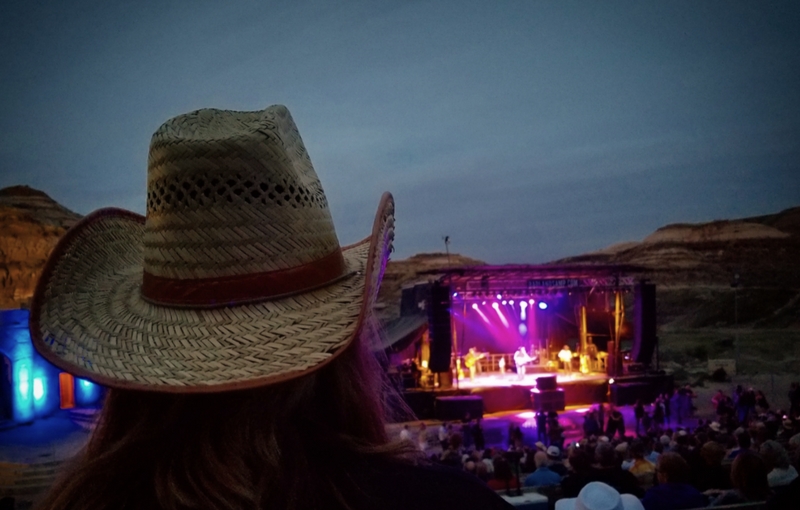 Join our email list for news about our upcoming events!
In 2018, thousands of people experienced theatre, opera, concerts, laser and light shows, and outdoor movies at the Badlands Amphitheatre in 2018.
Join our email list to find out about our 2019 events!
CONCERT PRESALES, GIVEAWAYS, CONTESTS, AND SPECIAL DISCOUNTS AVAILABLE IN OUR ONLINE
BADLANDS AMP NEWSLETTER.