JOHNNY REID
IN CONCERT
AUGUST 11, 2023
BADLANDS AMPHITHEATRE
DRUMHELLER, AB
Tickets: $59 to $99
$8 ticket fee
Parking $7 in advance /$10 at gate.
*Win a Badlands Amphitheatre prize pack when you buy
both back-to-back Great Big Weekend concert tickets
BUY TICKETS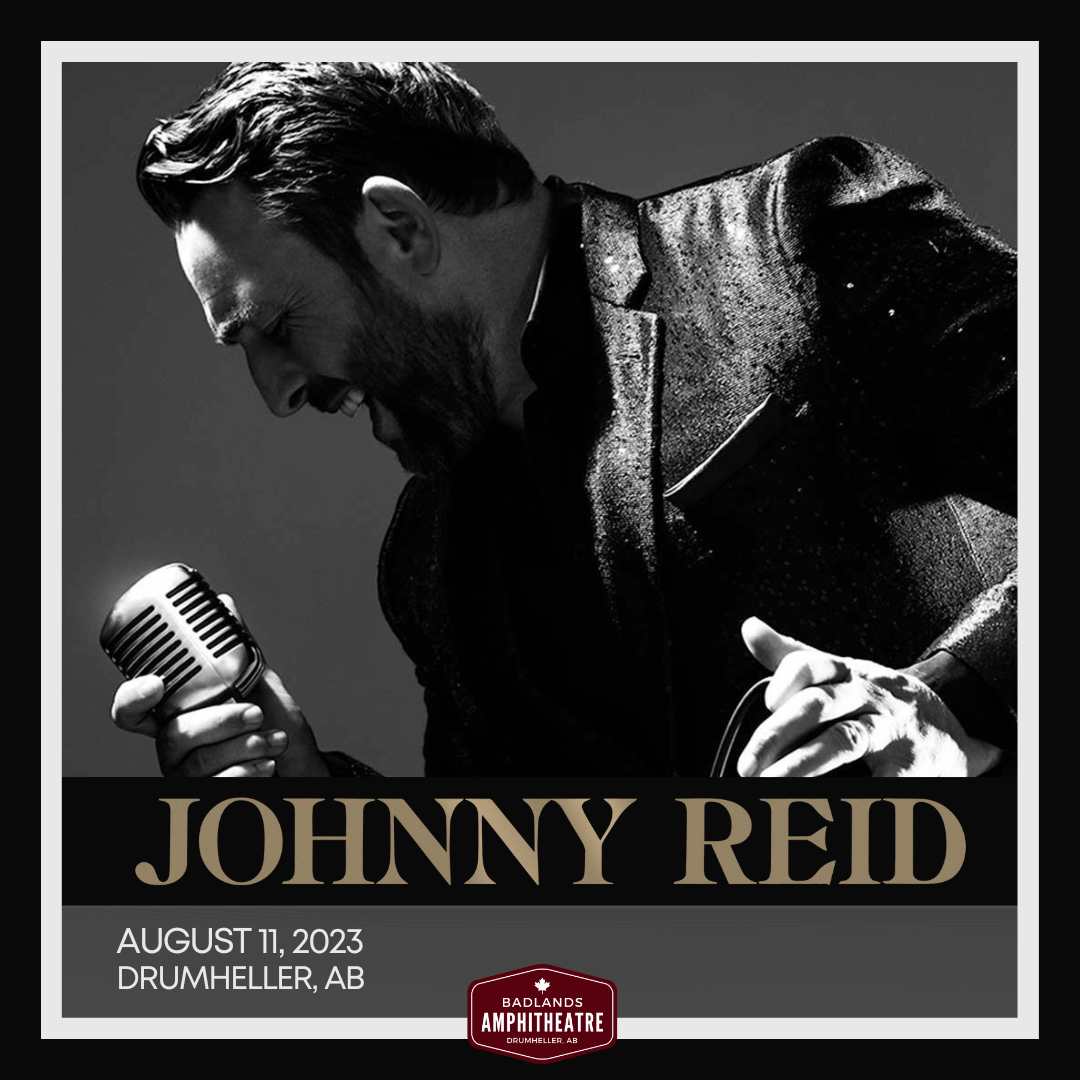 $59 – $99
An $8 Ticket Fee and GST will be applied.
Parking is available for $7 in advance and $10 at the door.
AUGUST 11, 2023
5:30 PM: Site gate/pub open
6:30 PM: Amphitheatre gates open
7:30 PM: Opening Act
8: 45PM: Johnny Reid
The performance goes rain or shine. Tickets are non-refundable.
Cancelled performance, due to weather or other circumstances, will result in a non-profit tax receipt to the purchaser, for the ticket price. Online, limit of 10 tickets.
Since arriving on the music scene two decades ago, critically acclaimed singer songwriter, Johnny Reid has captured the hearts of fans and audiences around the world. Born and raised in Lanark, Scotland, the blue collared soul singer is widely known for his lyrical honesty and musical ability, as demonstrated by album sales totaling over 1 million units, countless awards and multiple sold out national arena tours.
Already a chart-topping, multi-platinum selling artist in Canada, Reid's songwriting resonates with audiences across the globe. Widely known for his energetic stage performances and talent for finding the grandeur in the highs and lows of everyday life; he's an extraordinary talent, unique in his field, making him one of the most loved and celebrated artists of his time.
His recordings are filled with classic rock riffs laced with blue-collar roots and a voice that brims with force and honesty. He's an undeniable fan favourite, writing songs that chronicle the working class hero and have a blue-collar everyman feel, filled with fervent honesty and just the right mix of both personal and universal storytelling.
Connecting with audiences of all ages, Reid thrives as a performer and songwriter sharing his stories and songs around the world with incalculable influence. He's a modern day working class hero with long standing collective appeal – one that captures the hearts of many one song at a time.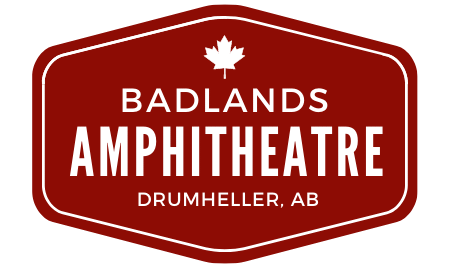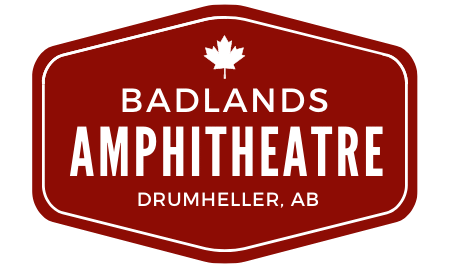 "an amazing place for a concert"
The Canadian Icons Concert Series & Great Big Weekend is held at one of Canada's most spectacular venues – the Badlands Amphitheatre located in Drumheller, Alberta (1.5 hours from Calgary). Surrounded by the ancient hills of the Canadian Badlands, this incredible place has clear sight lines and superior acoustics.  The Badlands Amphitheatre is a non-profit arts and culture society operating from the values of community, creation, and celebration.
Previous concerts: Tom Cochrane, Blue Rodeo, Randy Bachman, Corb Lund, Jann Arden, & Barenaked Ladies
The Badlands Amphitheatre also hosts Roots, Blues & Barbecue – a food and concert event held every September.