August 20, 2022
BADLANDS AMPHITHEATRE
DRUMHELLER, AB
Canadian Icon TOM COCHRANE returns for another incredible concert at the Badlands Amphitheatre.
Opening  Act: MARIEL BUCKLEY
Tickets: $49 to $79
$7.50 ticket fee
Parking $7 in advance /$10 at gate.
*We do not offer refunds on our tickets. As a non-profit society, we are able to provide a tax receipt if an event is to be cancelled due to weather or other circumstances.
IN CONCERT AT THE BADLANDS AMPHITHEATRE
SITE/PUB TENT OPENS: 5:30 PM
AMPHITHEATRE OPENS: 6:30 PM
OPENING ACT: MARIEL BUCKLEY 7:30 PM
TOM COCHRANE WITH RED RIDER: 8:45 PM
TOM COCHRANE WITH RED RIDER returns to the spectacular Badlands Amphitheatre in Drumheller, AB for another incredible concert.
——————————
Tickets:  $49 to  $79. 
A $7 Ticket Fee and GST will be applied. Parking is available for $7 in advance and $10 at the door.
The performance goes rain or shine. Tickets are non-refundable. Cancelled performance, due to severe weather, will result in a non-profit tax receipt to the purchaser, for the ticket price. Online, limit of 10 tickets.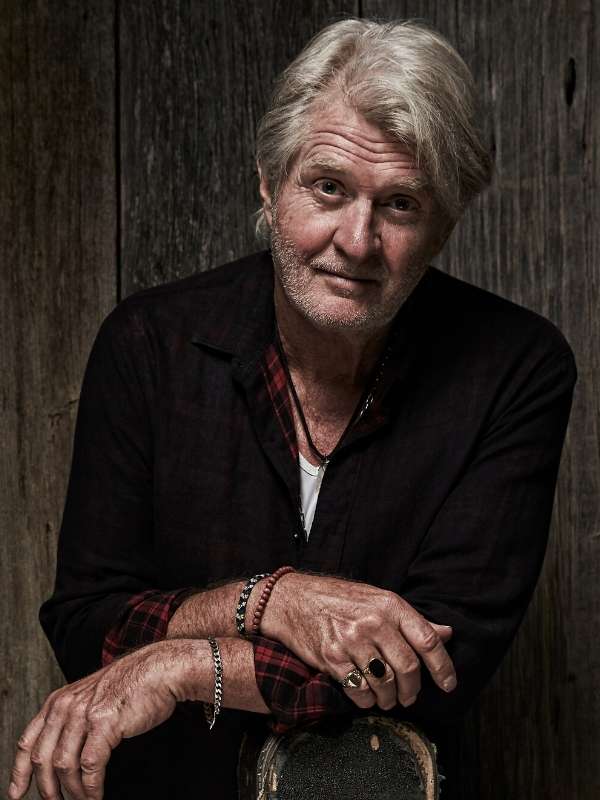 TOM COCHRANE
Over the course of a long and illustrious career now spanning more than 40 years, the pride of Lynn Lake, Manitoba has covered more terrain than the Franklin expedition. From early beginnings as a folk-based singer/songwriter playing the coffeehouses of Toronto's famed Yorkville scene in the early '70s, Tom became the driving force in adventurous rockers Red Rider prior to achieving massive international success (over six million copies sold worldwide and diamond-sales status at home) with breakthrough 1991 album Mad Mad World and its anthemic hit "Life Is A Highway."
Since then, he has continued to create potent new material while cementing his place in the hearts of Canadians through crowd-pleasing performances from coast to coast and his unwavering work on behalf of humanitarian causes and organizations.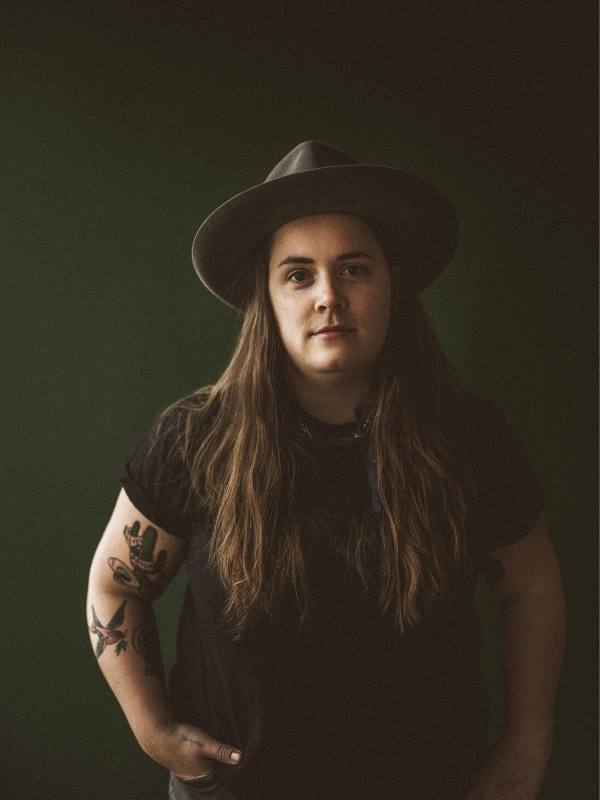 Opening: MARIEL BUCKLEY
Unapologetically genuine, wry, and soft-hearted – Mariel Buckley has planted her flag firmly as a songwriter who's in it for the long haul. She aims to find herself squarely on the fringes and exactly where she belongs: singing and writing songs for the underdog.
Mariel Buckley's momentum has built quickly, recently earning her Roots Solo Artist of the Year at the 2019 WCMA's. She finds herself one of alt-country's busiest acts, with recent performances in support of k.d. lang, Hayes Carll, Sarah Shook & The Disarmers, The Deep Dark Woods and Serena Ryder. In contrast to her dynamic and electric live show, built on the gritty foundations of Americana and roots music, her songwriting has been described as melodic and tender and, according to Jonathan Frahm of PopMatters, a"dazzling and assured take on the sounds of classic country".
"A SPECTACULAR PLACE FOR A CONCERT"
There's nothing like a concert at the Badlands Amp (Drumheller, Alberta). Our natural amphitheatre has great sight lines, clear sound, and incredible views of our surrounding hills all under a big Alberta sky.