CHRISTMAS


PACKAGE
$105


Save over $60

Includes:
• 2 Tickets – good for any
performance
•
25th 

Season Program
• Handmade Magnet
•

Christmas Card
Give an Epic Experience and Save $63
Our annual Badlands Passion Play Christmas package is now available. For just $105 dollars, you will receive a certificate for 2 tickets to the spectacular Badlands Passion Play, a commemorative full-colour program from the 25th season of the Badlands Passion Play, a handmade Faith, Hope & Love magnet made in Alberta, and a full-colour Christmas card. 
This package includes all ticket fees and postage and you save  $63 on our regularly priced tickets in addition to  bonus gifts. 
Additional tickets can be added on for a reduced rate. Buy this Christmas package online or call 403-826-2102.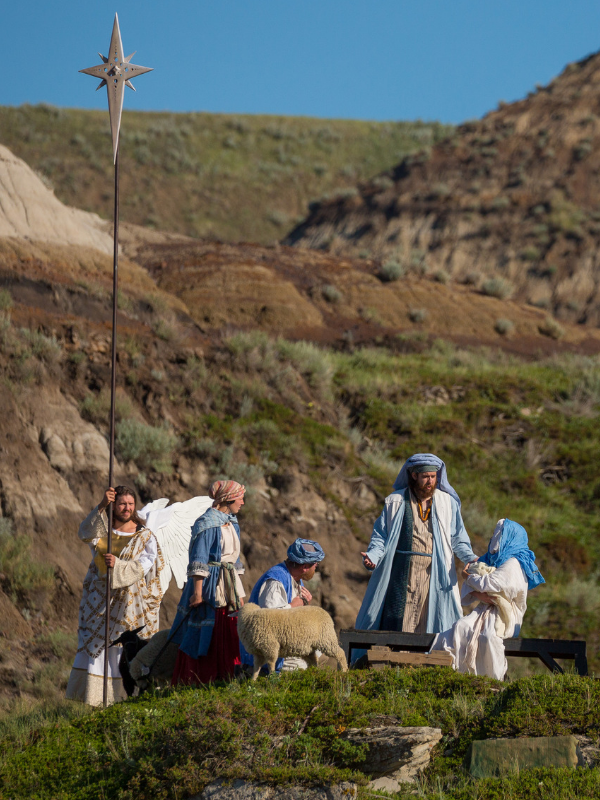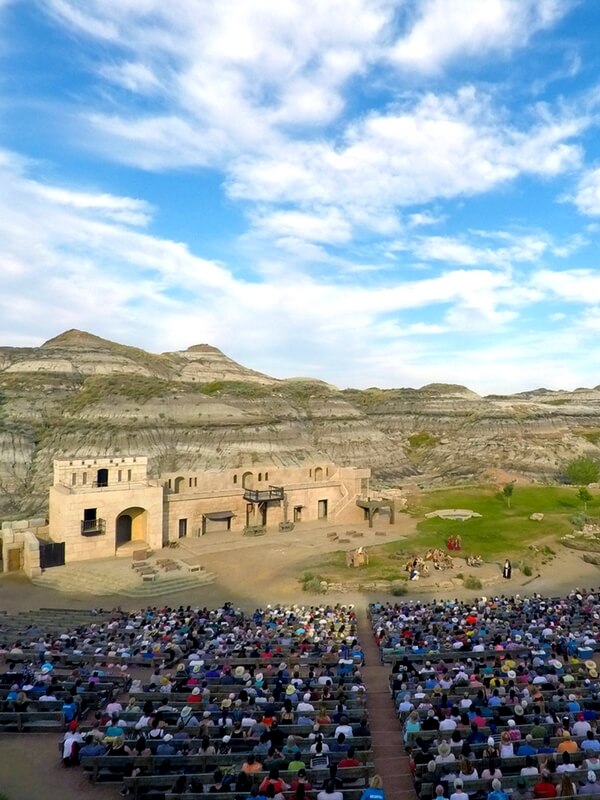 An amazing experience
Canada's largest outdoor stage