S

EPTEMBER  12
6:00 PM
BADLANDS AMPHITHEATRE
DRUMHELLER, AB
Tickets: $99
Phone: 403-823-2001

BLUES & BARBECUE
BADLANDS AMPHITHEATRE
BEBE BUCKSKIN
MIKE CLARK BAND
GARY MARTIN & THE HEAVENLY BLUES
MUSICAL MC: CHRISTINA COLYN
$99


(phone 403-823-2001)


SITE OPENS: 5:30
 PM
PLATED BBQ MEAL AVAILABLE: 6 PM
MUSIC: 6 PM
Tickets include 3 great bands and a plated barbecue meal
all in support of the Badlands Amphitheatre.
——————————
Tickets:  $99
Available by phoning 403-823-2001
A $7 Ticket Fee and GST will be applied.  The performance goes rain or shine. Tickets are non-refundable.
Places to stay
Accommodations are available at the Badlands Campground and at Canalta Hotels (online only) at a discounted rate.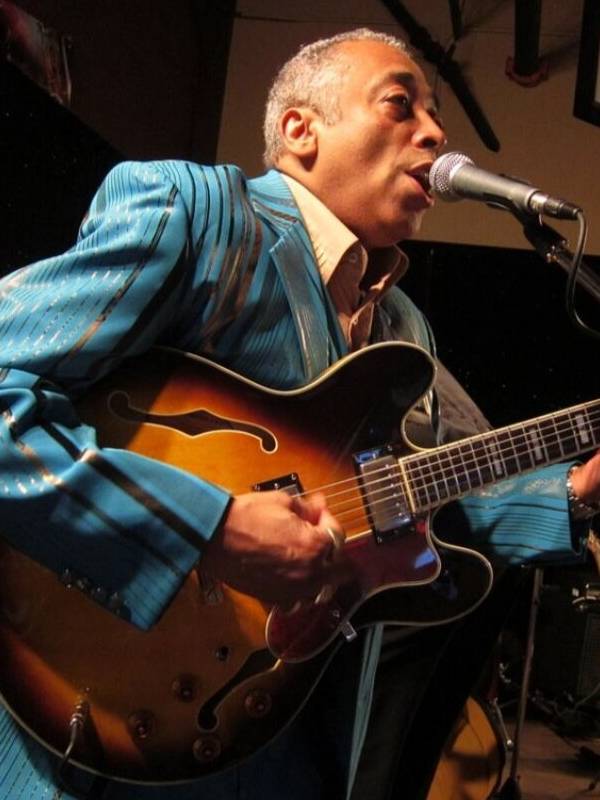 GARY MARTIN AND HIS HEAVENLY BLUES BAND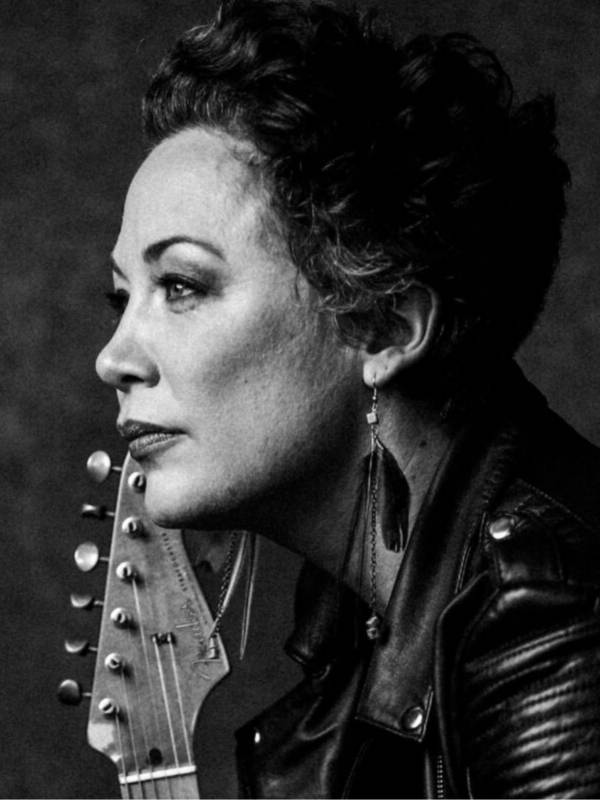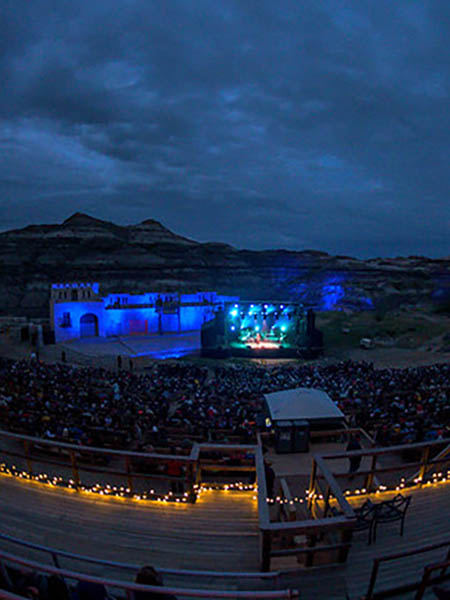 THE BADLANDS AMPHITHEATRE
"A SPECTACULAR PLACE FOR A CONCERT"
There's nothing like a concert at the Badlands Amp located in the hills of the Canadian Badlands. Our natural amphitheatre has great sight lines, clear sound, and incredible views of our surrounding hills all under a big Alberta Sky.